Next Country Club Dance is Saturday May 25
Memorial Day Weekend
Valley Country Club in Aurora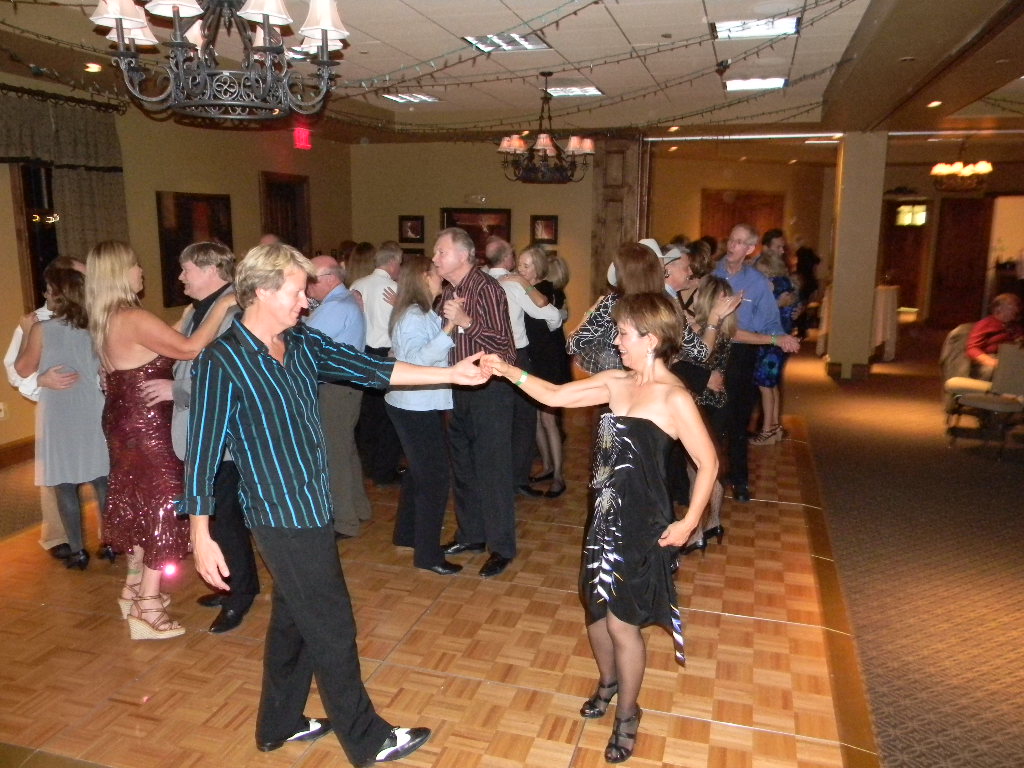 The next Boomer Social Dance is set for Saturday May 25 at Valley Country Club in Aurora.
Instead of going to the crowded mountains and being rained and snowed upon, enjoy our dance in the attractive Valley Country Club off Jordan Road at Arapahoe Road in Aurora.
$15 admission includes your first mixed drink, glass of wine or bottled beer.
More details later.

Past Dance
Country Club Dance at Lone Tree Golf Club
Saturday April 20 7 p.m.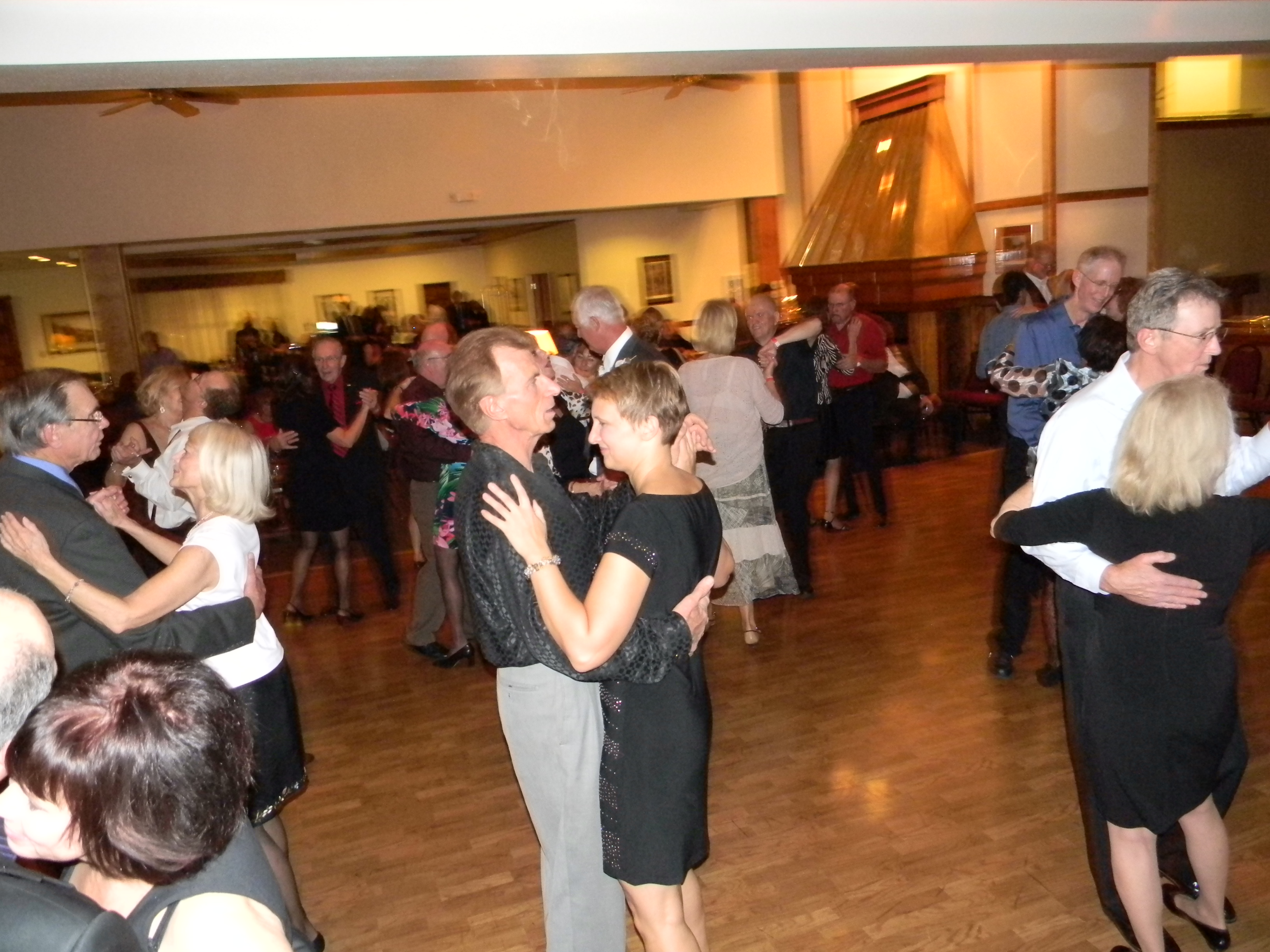 We are finally back for a "Country Club Dance" at the luxurious Lone Tree Golf Club with the big dance floor this Saturday April 20 starting at 7 p.m..
DJ Bob Barney will play familiar music of the 60's to 90's and all for dancing.
$15 admission at the door includes your first mixed drink, bottled beer or glass of wine and door prize drawing. Dress up please.

The large country club and golf course are atop a hill just south of Lincoln and Lone Tree Parkway at 9808 Sunningdale Drive, in Lone Tree 80124. (From I-25, take Lincoln west 1.2 miles to Lone Tree Parkway) Plenty of free, lighted parking in front.
www.boomersocial.net

--Past Dances--
Singles 50+ Country Club Dance at Valley Country Club
Saturday April 6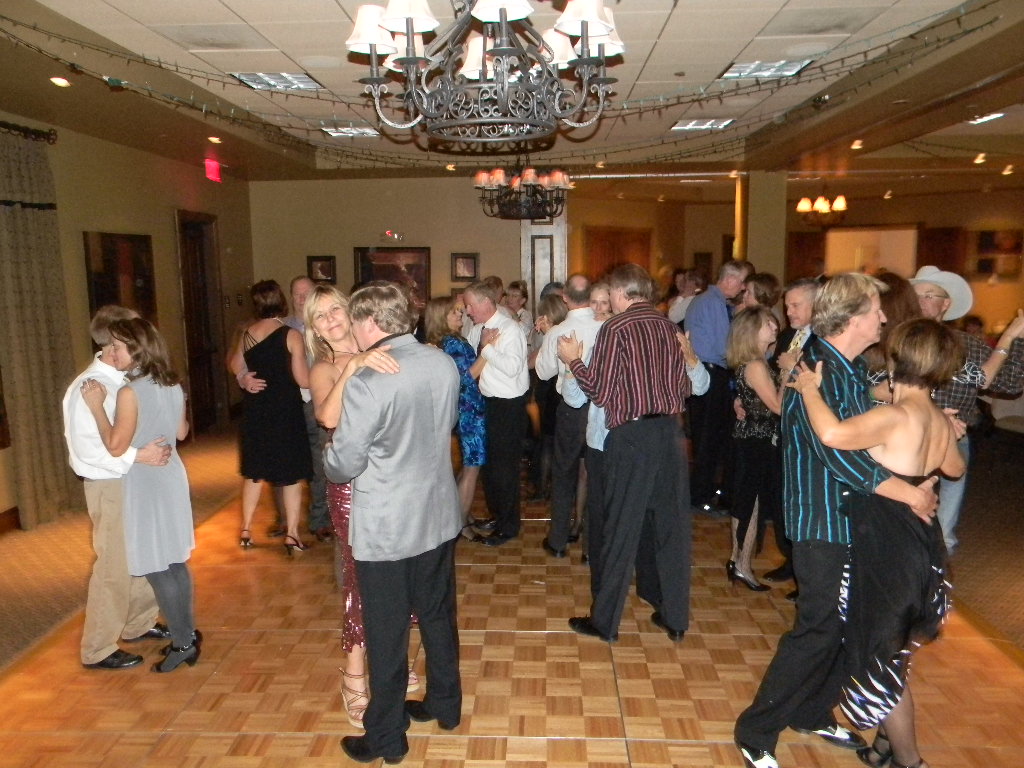 We are returning to the classy setting of private Valley Country Club for another of our dress-up Country Club Dances this Saturday April 6.
Doors open at 6:30. The Swing Dance lesson by Lory Gallagher starts at 7. Dressy attire please.
Enjoy familiar music for dancing plus our popular "Stroll Mixer" and multiple line dances. $15 includes your first wine, mixed drink or bottled beer, the group dance lesson, dance mixers and a door prize. (Country club attire--no jeans or t-shirts.)
Valley Country Club is hidden away near the intersection of Arapahoe Road and Parker Road, south of Cherry Creek State Park. Take Arapahoe to the Jordan Road light. Go north one mile and turn right at the sign. Follow the road east past the town houses to the large lighted parking lot in front of the clubhouse on the hill.




Easter Parade & Dance at Doubletree Aurora
A Giant Bunny and the Women After Him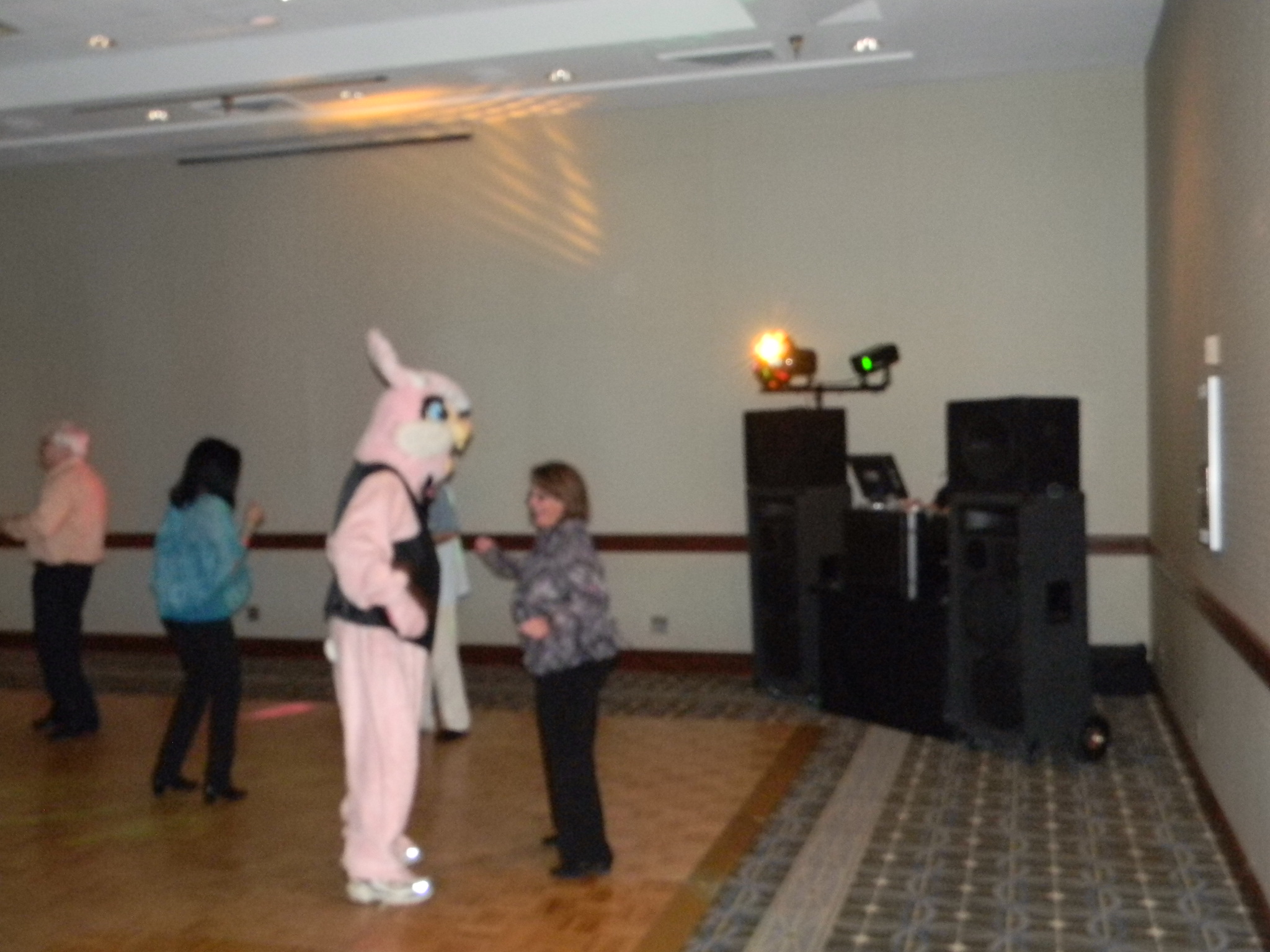 A gigantic dancing Easter Bunny (also known as Ed Smith) attended the Easter Parade & Dance. Prizes of Easter chocolates were awarded for the best Easter outfits and bunny ears in the ballroom of the luxury Doubletree by Hilton Hotel at I-225 and East Iliff in Southeast Aurora.
DJ Bob Barney played music of the 60's to 90's plus line dances and all for dancing from 7-11.

Get our Weekly Singles 50+ Entertainment Newsletter
Our Boomer Social E-mail Newsletter is sent twice a week to more than 1,400 adult singles 50+ in the Denver area! Sign up for these free, informative e-mails by clicking "Weekly Newsletter" above.

Who we are. What we do. Singles you will meet.
Our 50+ age group is the largest segment (26.1%) of the Colorado population but few nightclubs cater to us or our music tastes.
Consequently, Boomer Social Network creates events with the right atmosphere plus the music our adult singles know and enjoy at luxury hotels and country clubs.
Our monthly dances are held at the high-rise Sheraton Denver Tech Center Hotel in Greenwood Village, The Red Lion Hotel in Southeast Aurora and the Doubletree Hotels in Aurora and Westminster. Additionally we have dances at the Valley Country Club and Lone Tree Golf Club.
A $15 admission pays for facility rental, entertainment and your first wine, bottled beer, mixed drink or soft drinks. There are no membership dues. Pay when you can attend.
At our events, we play familiar music of the 1960's through 80's. This is the music of our generation--not your kids' music--and all of it is played for dancing.
To be added to our invitation list, fill in the simple e-mail sign up box provided. Thank you.
John Edwards, Host
---
---
| Return Home | Weekly Newsletter | Past Dances | Singles Golf | Monday Meals | Happy Hours | Singles Travel | Stories Photos | Host+ Music |